After the Second World War, the estate changed hands a few more times, before eventually being sold by Col. RPW Adeane to Tube Investments Research Laboratories (TIRL) in 1953, for £25,000. This marked the start of Hinxton Hall's role in the world of discovery, with electron microscopy and materials science research being conducted in former maids' bedrooms and butler's pantries. As with previous activities at the Hall, many residents of Hinxton village were also employed on the site.
The first laboratories at the Hall
Signed aerial photograph of the Hall
Tube Investments building
Aerial photograph of the Hall from the south east
Tube Investments catering staff
Tube Investments Research Laboratories staff
Aerial photograph of the Hall from the east 1960s
After the war basic scientific research was highly valued and was recognised as vital to the UK's recovery.
It was Sir Ben Lockspeiser, then Secretary of the Department of Scientific and Industrial Research, who advised Sir Ivan Stedeford, the Chairman of Tube Investments in the early 1950s, about setting up TIRL at Hinxton Hall.
Other large companies had made similar arrangements based on large country houses. The proximity to a major university and the remoteness from operating companies were both considered desirable features.
Lockspeiser also recommended that Philip Bowden, Reader in Surface Science at the Cavendish Laboratory, Cambridge be given a free hand to set up the laboratory.
Bowden's mantra was that a first class workshop should be at the heart of every successful Laboratory. His first move was to roof in the stable yard, fill it with the best machine tools that money could buy and recruit skilled instrument makers to staff it.
Dr JW Menter, Director of TIRL 1961-68, held a belief which came to represent the ethos of the laboratory and stood it in good stead throughout the rest of its existence.
"Jim's approach was that, however practical the problem, we should always tackle it by making sure the underlying science was properly understood." – David Melford, Former Director of Research, TIRL.
In the film, The Trouble with Hydrogen, you will see one of many breakthroughs made by the team at Hinxton Hall that contributed to the company's credibility and innovation in the field of materials science. The case study is narrated by John Davenport, one of the research team.
The Trouble with Hydrogen
The air raid shelter today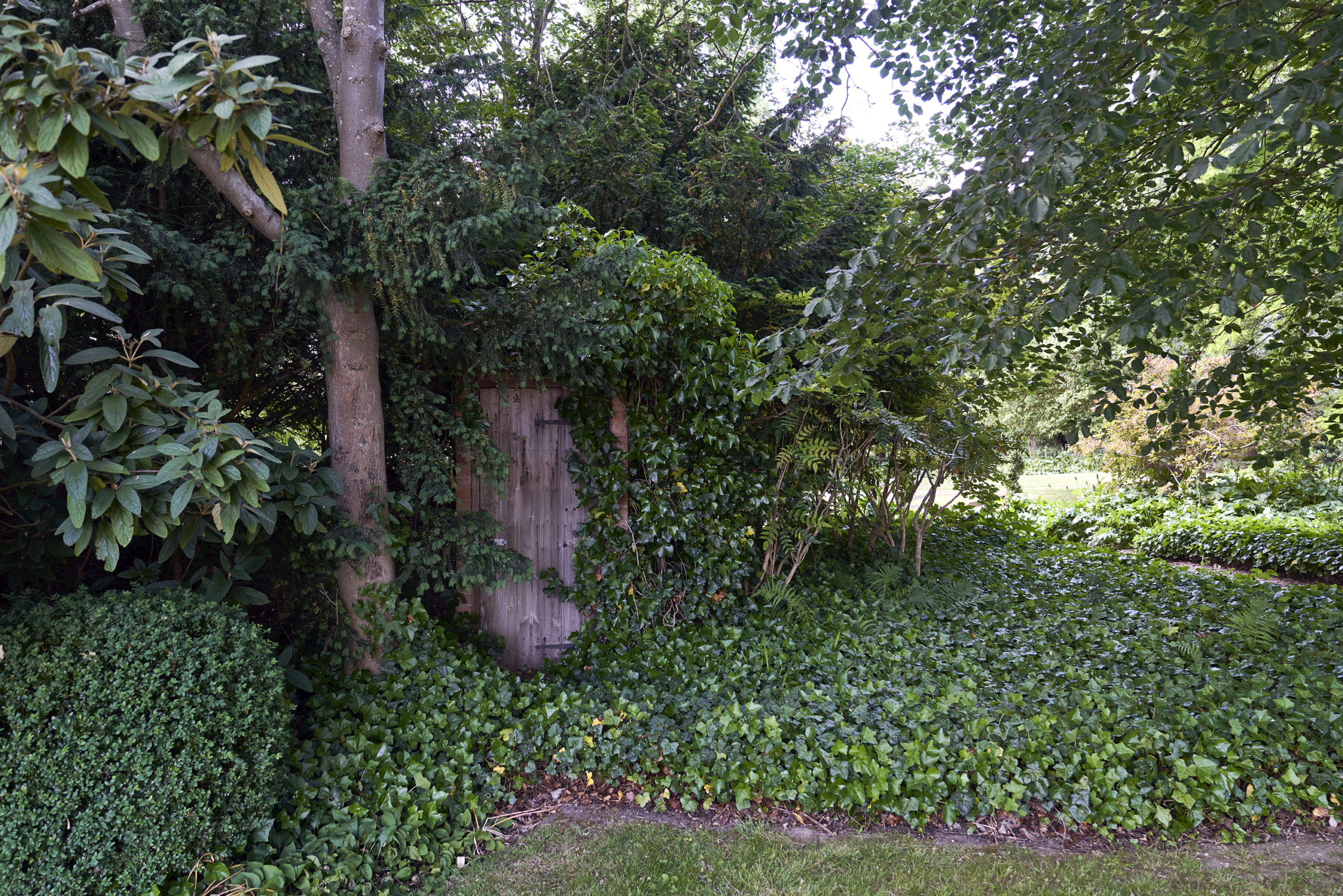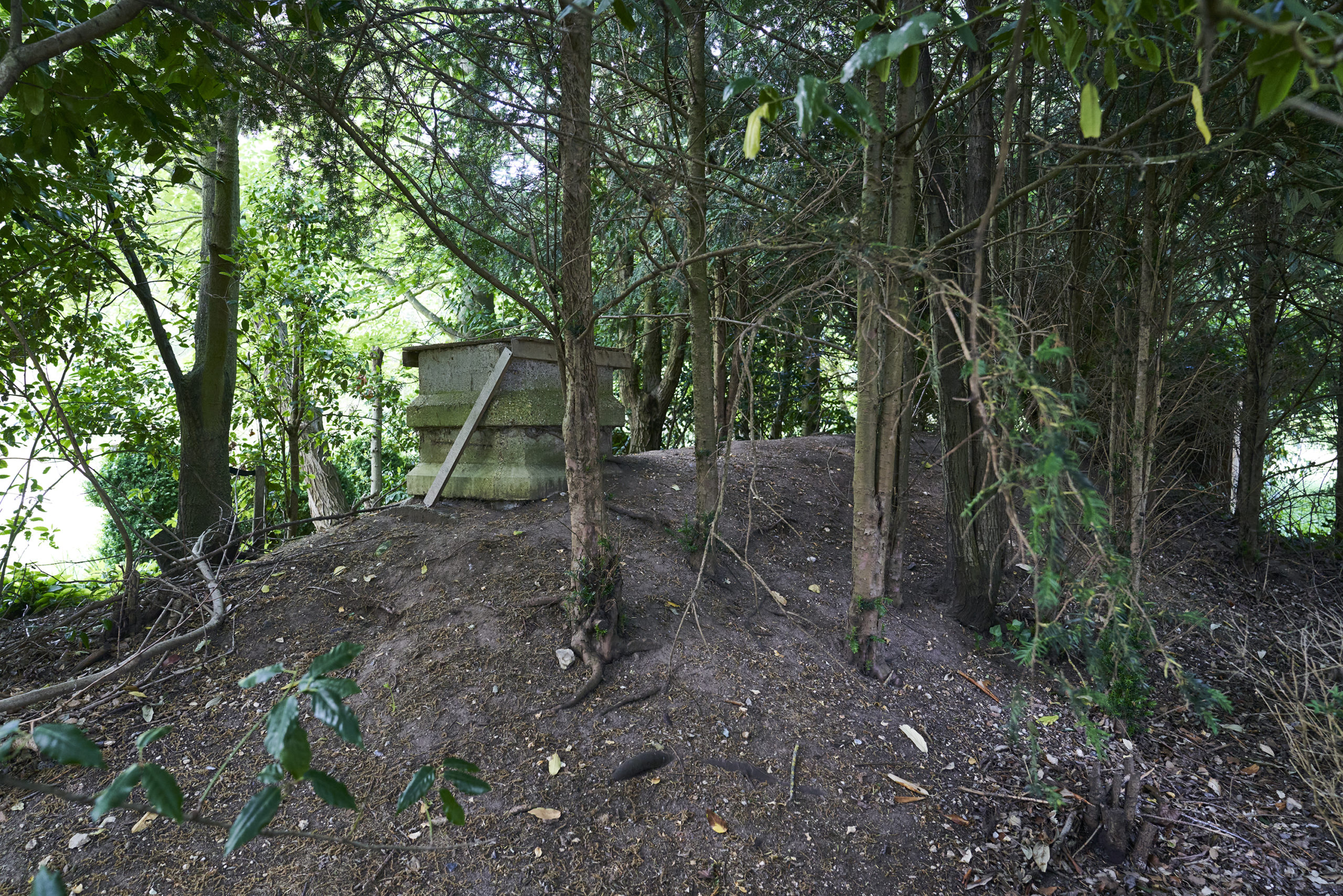 Inventions at the Hall
Electron Microscope and Electron Probe Microanalyser version 1
Electron Microscope and Electron Probe Microanalyser in operation
Electron Microscope and Electron Probe Microanalyser results
Electron Microscope and Electron Probe Microanalyser verion 2
Peter Duncumb and an early version of Electron Microscope and Electron Probe Microanalyser
Predictive sketch of the original Hinxton instrument
Sir James Menter and the Siemens Elmiskop, Tube Investments Research Laboratories