The Hinxton Hall estate and the village of Hinxton intertwine across centuries, with the Hall often providing a source of employment to local residents who lived in the village. In the early 1900s, staff included a chauffeur, cook, butler, kitchen maid and five gardeners. The Hall was also the site of local events and celebrations, with a flower show and garden produce show held in its grounds from the late 1800s.
In 1887 the de Frevilles threw a party for the villagers and staff on the estate for Queen Victoria's Jubilee, a veritable fete to remember. The teas and refreshments were flowing all day and into the evening. There were cricket games, dancing, music, medals for the children, prizes all round and a balloon send off to close.
The entire Hinxton Hall estate was sold to Mr RB Wilkinson, Ethel Robinson's brother, in 1900, and was then owned by Ethel's two daughters Rita and Laura from 1917 onwards. During the First World War, 34 residents of Hinxton village served in the armed forces, with eight never returning to their homes. They included George Howlet, who was the dairyman at the Hall. Howlett served with the Middlesex Regiment, and died aged 27 in 1917.
Hinxton Hall gets another literary appearance in EM Forster's The Longest Journey, his self-confessed semi-autobiographical and favourite work. EM Forster's uncle, Charles Forster, was vicar of Hinxton. Another uncle, William, married Miss Emily Nash of Hinxton Grange, which by that time had become part of the wider estate within the Hinxton Hall portfolio.
Early 20th Century Hall
East face of the Hall 1900
Hall and conservatory 1906
Hinxton, Ickleton, Duxford Flower show 1909
Hinxton Hall tennis court
The Robinson Family
Charles and Ethel Robinson
Laura Robinson in her nurses uniform, circa 1917
The Robinson Sisters on the steps of Hinxton Hall
Laura Robinson cooking and preserving
Charles and Ethel Robinson
Rememberance service Hinxton 1919, with Rev. Twells and Charles Robinson
Ethel Robinson and the Scout Troop 1923-24
Light tanks entering Hinxton, 1940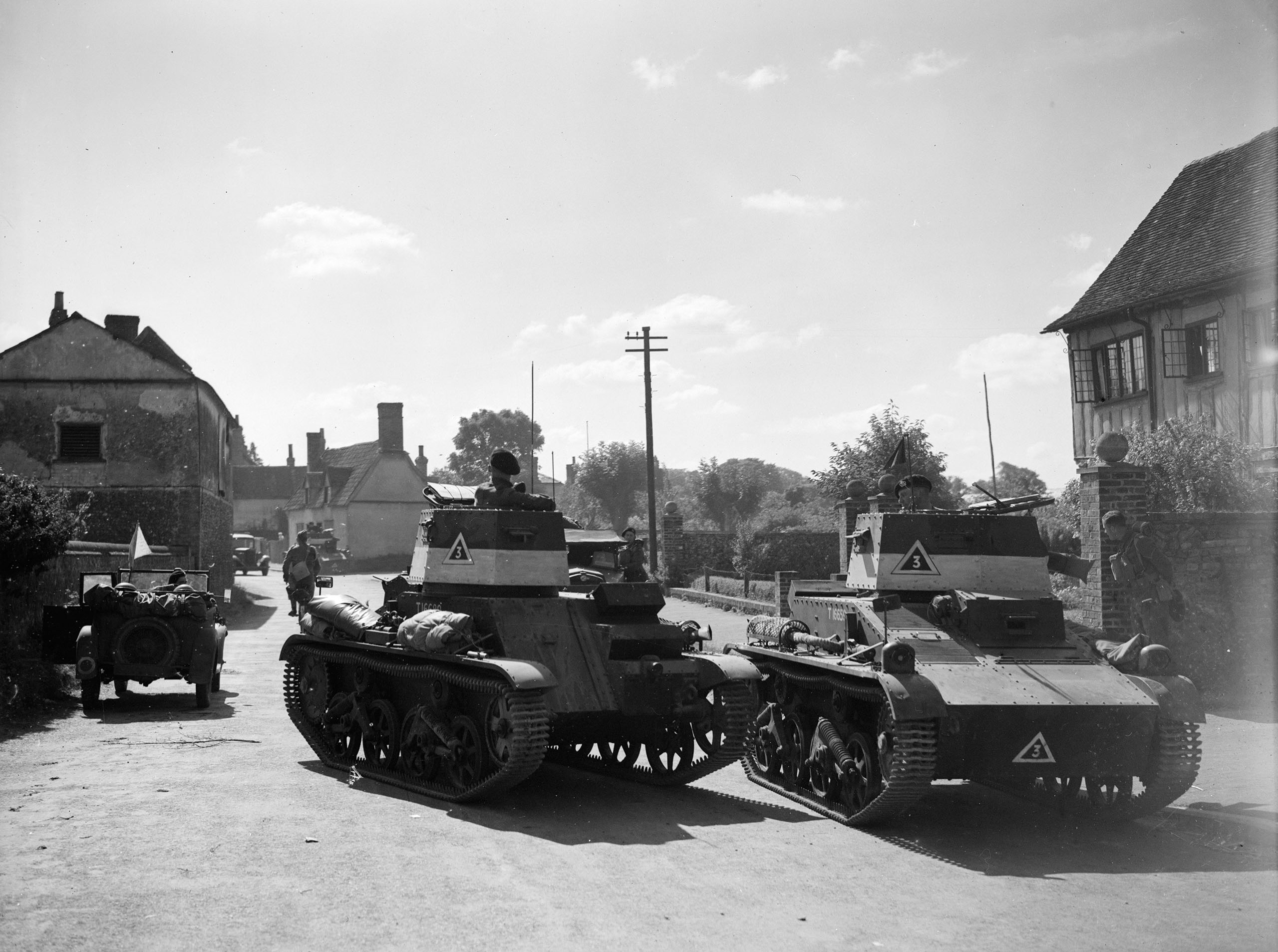 During the Second World War, the Hall and its grounds were occupied and used for billeting soldiers from the British Army and Royal Air Force, the Women's Auxiliary Air Force (WAAF), and American forces, who were spread across the estate in tents and Nissen huts. The Air Ministry wanted the Robinson sisters to leave during this time, but they were eventually permitted to stay in a flat at the top of the building, sharing the Hall with a range of military personnel.
The war years saw the Hall lose much of its 18th century panelling, and its iron gates were removed for smelting to support the war effort.
'Light tanks entering Hinxton' © IWM H 3548
Photographs of service men and women found in the basement of the Hall